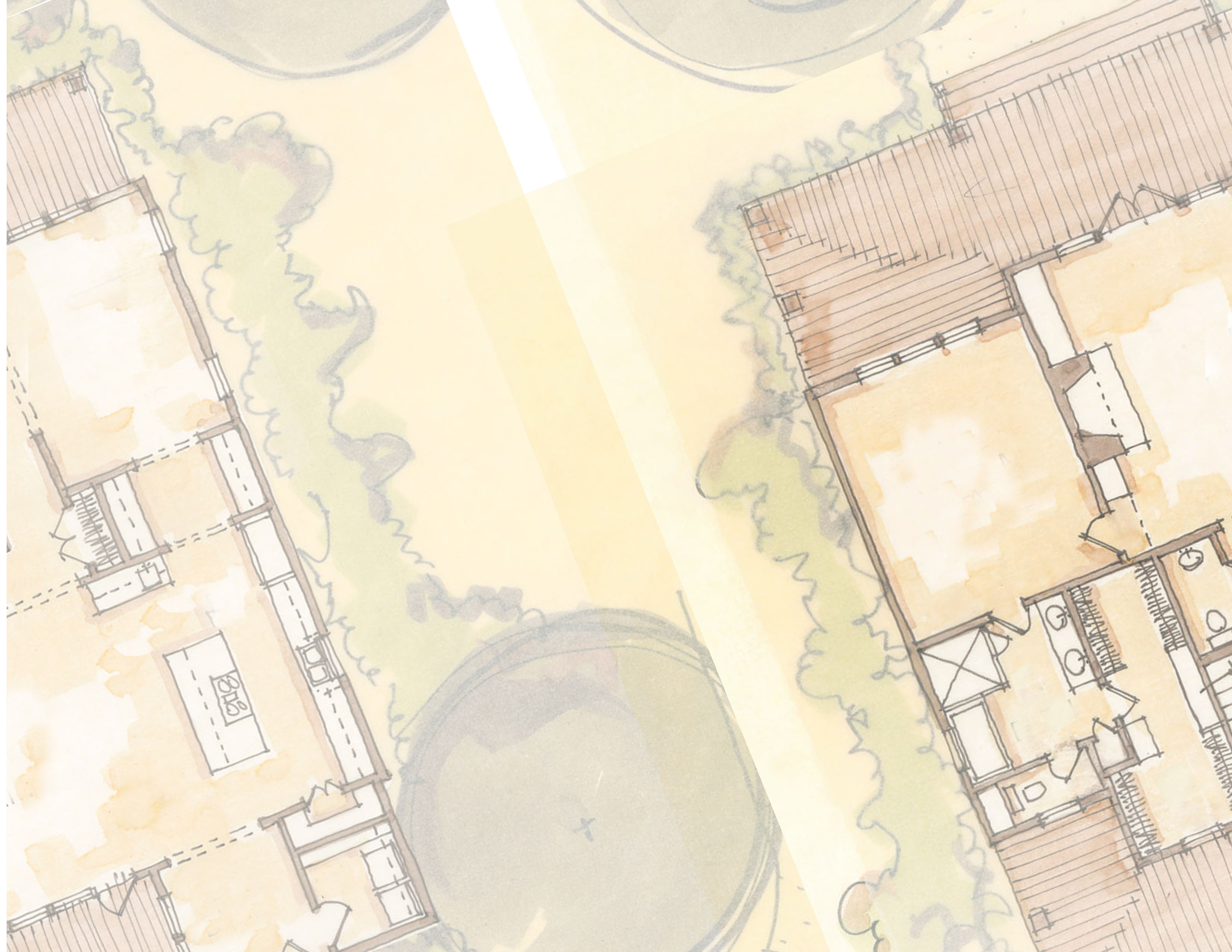 To seize this opportunity to own one of the 'Collection' houses in DeBordieu:

Select a desired concept from the 'Collection.'

Contact a DeBordieu Sales agent (www.debordieu.com) for assistance in selecting a proper home site.

Establish a contract for the property…subject to the house actual/final cost of the Collection Home falling in line with the stated cost range.

Once a contract is established, the drawings will be forwarded to the desired 'Collection' builders for a final construction cost bid.

When the bid returns successfully within the projected range, the drawings are submitted to the ARB for final approval.

With ARB approval and successful property closing, a construction contract is signed and construction begins.